Event
Date: September 29, 2012 - 10:00 am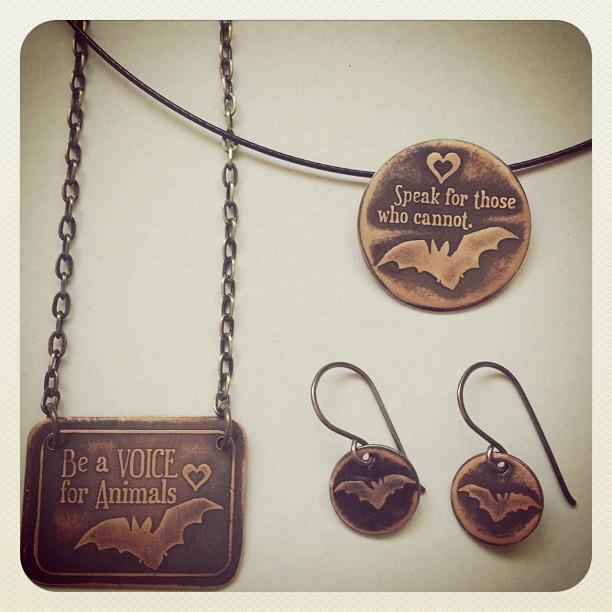 Come join me at the Great Lakes Bat Festival on September 29, 2012 from 10 am to 8 pm at the Southfield Civic Center Arena, 26000 Evergreen Rd., Southfield, Michigan. This is a FREE event. Plenty to do and see for the whole family. See you there!
Date: September 21, 2012 - 09:00 am

Where I will be selling my jewelry next happens to be to the animal lovers at Getting to the Goal-No Kill Conference in Lansing, MI on September 21. This conference is put on by the Michigan Pet Fund Alliance Group.
Here is more information from their website:
Date: August 19, 2012 - 12:00 pm
I will have a table at this event and be selling my jewelry there amongst other people doing adoption and rescue outreach. Come stop by and say hello!
Here is more info: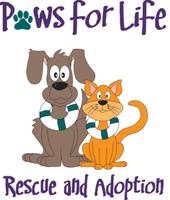 Paws for Life Rescue's third annual
"Paws in the Park"